ABOUT US  /  OUR PEOPLE MAKE US WHO WE ARE
At Wealth Impact Advisors, you'll find passionate people from a variety of financial disciplines working together to provide seamless, tax-efficient solutions for managing and preserving your wealth.
JIM REDMOND, CFP®, AIF®
Founding Partner
MICHAEL KURA, RFP
Founding Partner
ERIC COFFMAN, MBA, CFP®, CKA®
Partner
RICHARD LYONS, CLU®, ChFC®
Wealth Management Advisor
JONATHAN HOUK, CFP®, QPFC®
Director of Retirement Services
RON WARE, JD, CFP®
Personal Legacy Advisor
JOSH PROCACCINI
Personal Legacy Advisor

RUSSELL BAUMAN, CLU®, ChFC®
Wealth Management Advisor
BARB GUALDONI
Lead Associate – Client Service
SALLY CHRISTMAN
Client Experience Manager
JESSE VITU
Associate – Wealth Management

ALPHABET SOUP?
OR DISCERNING BUYER?
What do all of those initials mean after our Advisors' names? It's our way of letting you know that you are working with a team of professionals who take their advisor role seriously and have invested significant time in obtaining and, very importantly, maintaining specialized financial education. These designations allow you to discern and assess whether your financial advisor has the specialized knowledge to assist you in achieving your specific financial goals.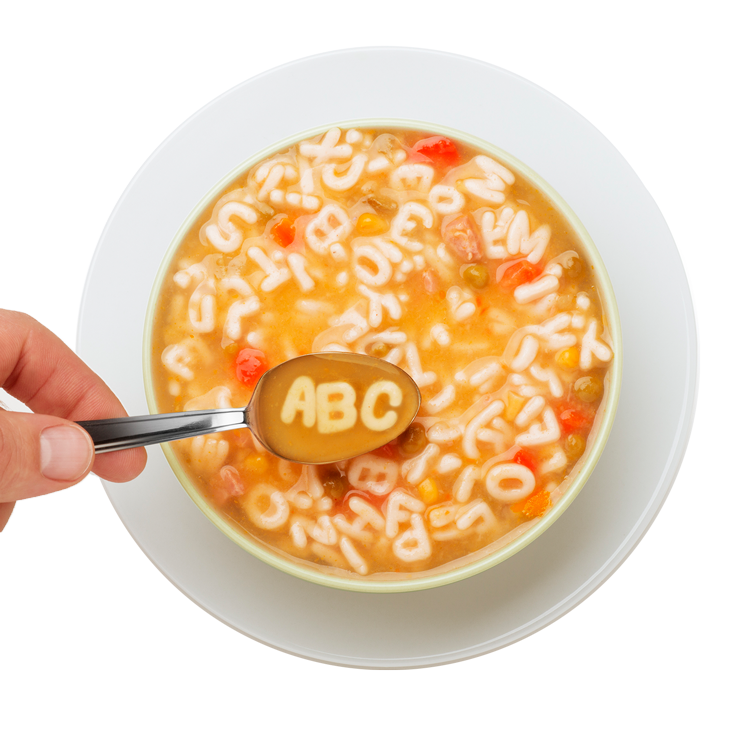 ARE YOU READY TO GET STARTED?
Wealth Impact Advisors, LLC
E: info@teamwia.com

33 Merz Blvd Suite 100
Fairlawn, OH 44333
P: 330.865.3545
F: 330.319.8959
Securities offered through Valmark Securities, Inc., Member FINRA/SIPC. Advisory services offered through Valmark Advisers, Inc., an SEC Registered Investment Advisor. 130 Springside Drive, Suite 300, Akron, OH 44333-2431 · (800) 765-5201. Wealth Impact Advisors, LLC is a separate entity from Valmark Securities, Inc. and Valmark Advisers, Inc.