RESOURCES  /  RECOMMENDED READING
RETIRE ABUNDANTLY
In his book, Retire Abundantly, Michael Kura, Managing Partner at Wealth Impact Advisors, offers retired business owners, executives, and professionals wisdom, advice and principles on how to reduce income taxes and estate taxes to create a greater lifestyle and legacy.
Accumulating one million dollars is a rare feat, accomplished by only three percent of Americans. Many don't understand that the principles to successfully preserve, protect and pass on wealth are different than the principles to accumulate wealth. That three percent, whether they are business owners, executives or professionals, face a different set of obstacles than the average person.
Filled with easy-to-read tips, case studies and practical solutions, Retire Abundantly is a "must read" for anyone who has accumulated wealth for retirement, so they can more fully enjoy that wealth and more successfully preserve, protect and pass it on.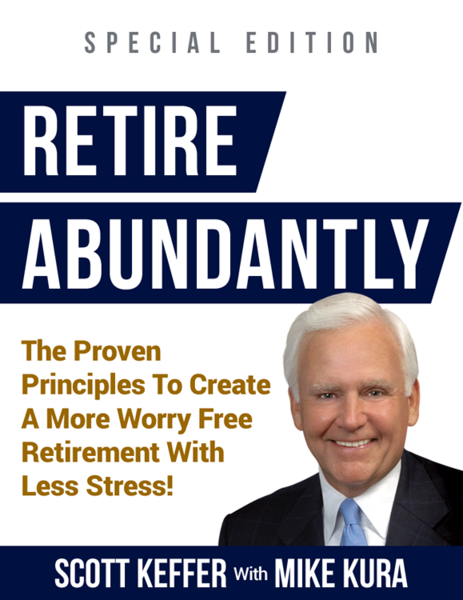 SPECIAL REPORT: The Five Big Obstacles to Entering Retirement Freedom
We all want to experience more peace, freedom and impact in our lives. After all, do we really need more anxiety, confusion, fear and inflexibility? Indeed, we don't needto buy a book or attend a seminar showingus "The 10 Ways to Add Anxiety and Chaosto Our Lives" – we are simply wired to worry!
The purpose of this Special Report is to help you identify the obstacles in your life that hold you back from experiencing more financial peace, freedom and impact – and consequently, from having clarity and confidence about your retirement future. In the process it is our desire that you will bid adieu to financial worry, confusion and fear.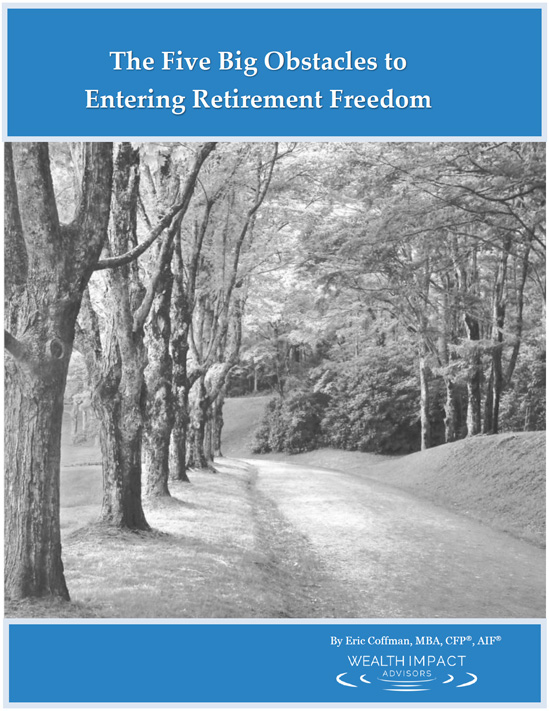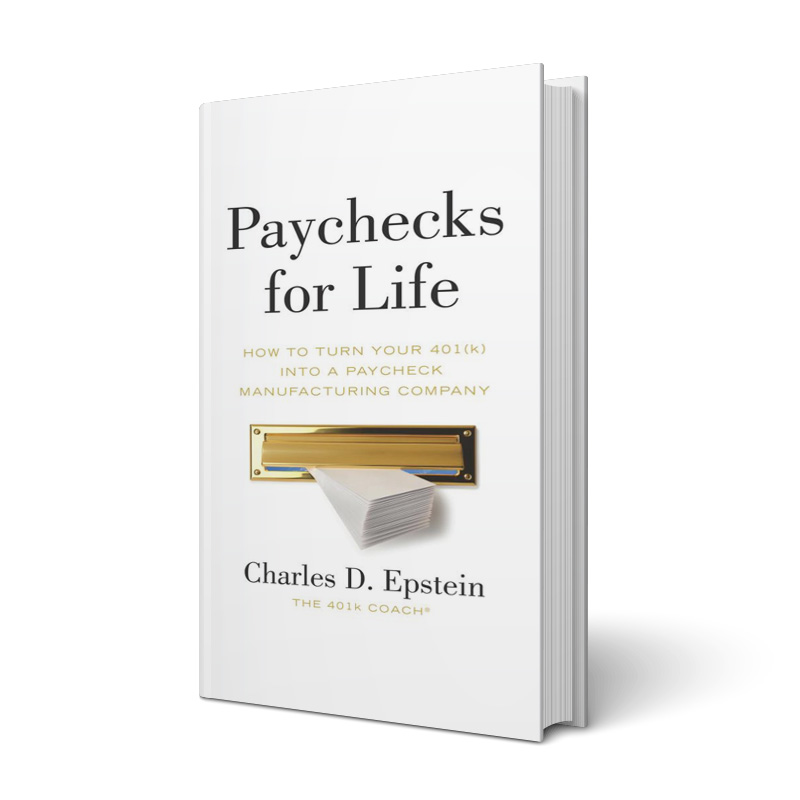 Paychecks for Life: How to Turn Your 401(k) into a Paycheck Manufacturing Company
by Charles Epstein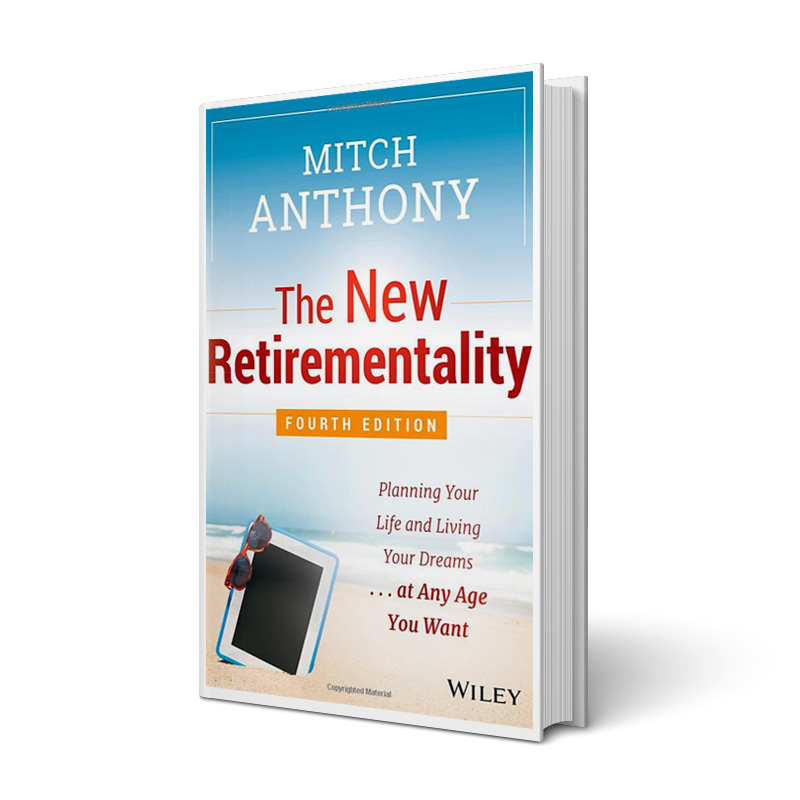 The New Retirement Mentality
by Mitch Anthony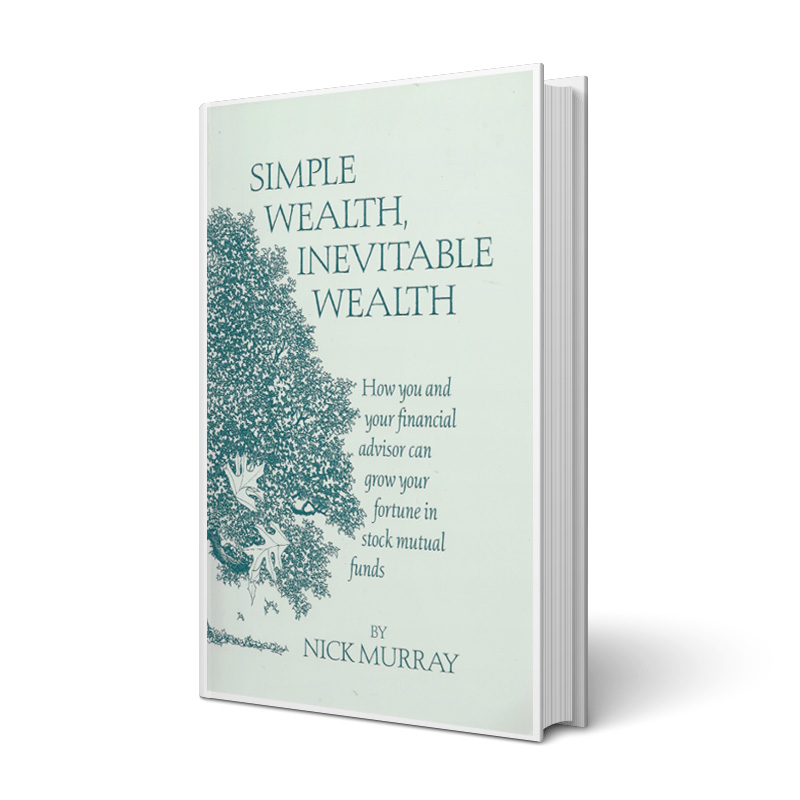 Simple Wealth, Inevitable Wealth
by Nick Murray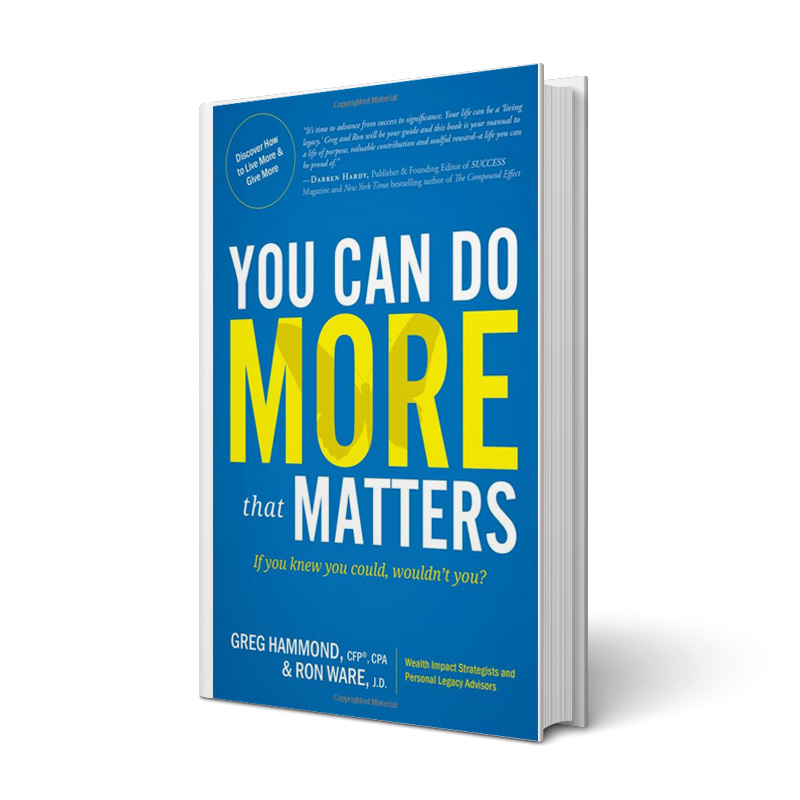 You Can Do More that Matters
by Ron Ware

ARE YOU READY TO GET STARTED?
Wealth Impact Advisors, LLC
E: info@teamwia.com

33 Merz Blvd Suite 100
Fairlawn, OH 44333
P: 330.865.3545
F: 330.319.8959
Securities offered through Valmark Securities, Inc., Member FINRA/SIPC. Advisory services offered through Valmark Advisers, Inc., an SEC Registered Investment Advisor. 130 Springside Drive, Suite 300, Akron, OH 44333-2431 · (800) 765-5201. Wealth Impact Advisors, LLC is a separate entity from Valmark Securities, Inc. and Valmark Advisers, Inc.