ABOUT US  /  IMPACT PARTNERSHIPS
Helping Organizations Increase Donor Confidence, Trust and Giving
Our passion for helping others live with impact fuels our commitment to better our community by sharing our expertise with non-profit and charitable organizations. As part of our work with these organizations, we help development staffs implement more effective, donor-centric gift planning strategies with the goal of realizing more substantial and recurring gifts that support their sustainability and endowment.
We are privileged to engage with a number of outstanding non-profit service providers in our region and invite you to learn more about the life-changing work they perform with compassion and excellence.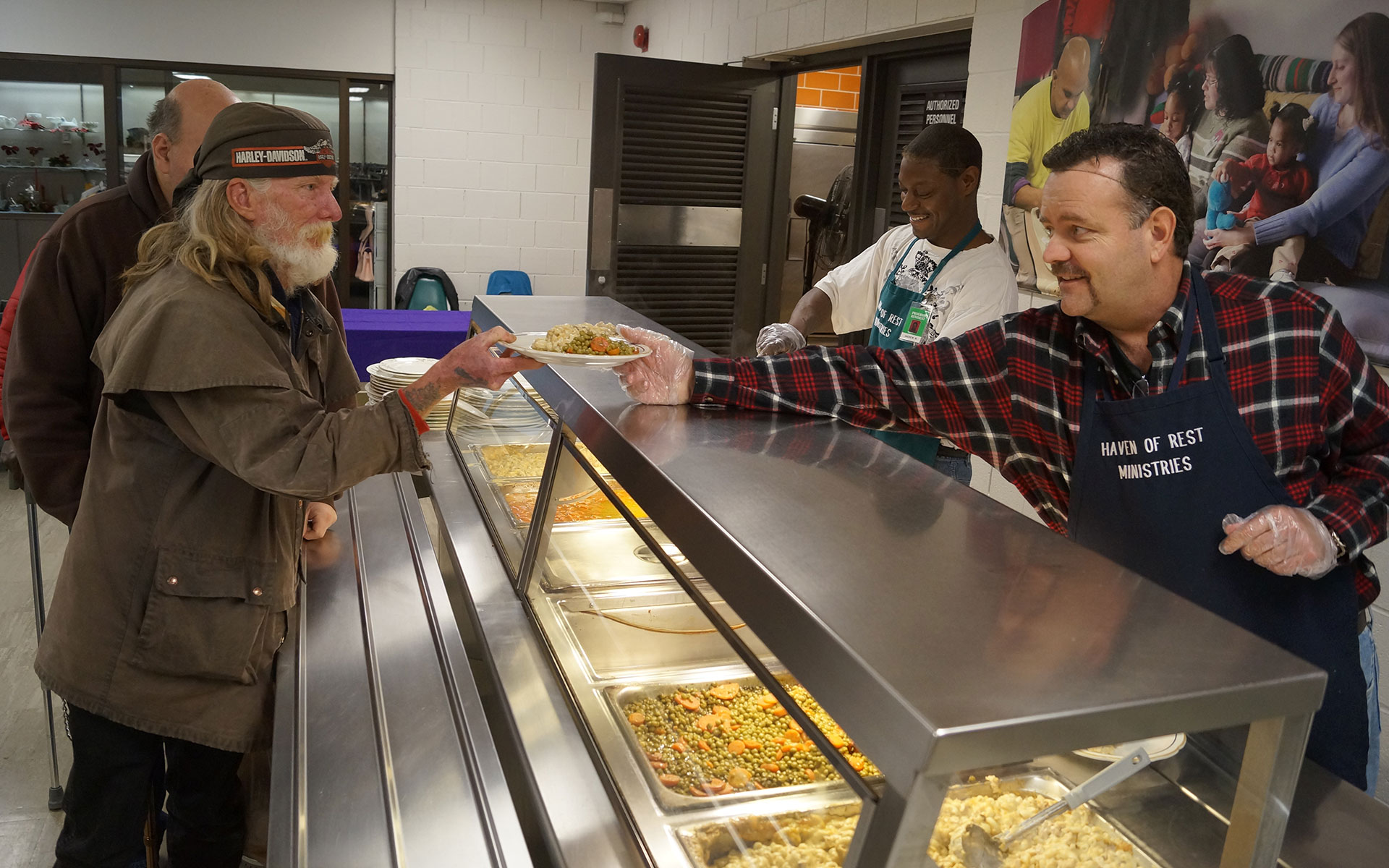 HAVEN OF REST
Founded in 1943 as a small storefront rescue mission, Haven of Rest is now one of the largest private social service agencies in Northeast Ohio serving the homeless with meals, shelter and clothing. Filling a vital community role, Haven of Rest also provides Christ-centered programs and services that respond to the physical, spiritual and emotional needs of homeless and poor men, women and children.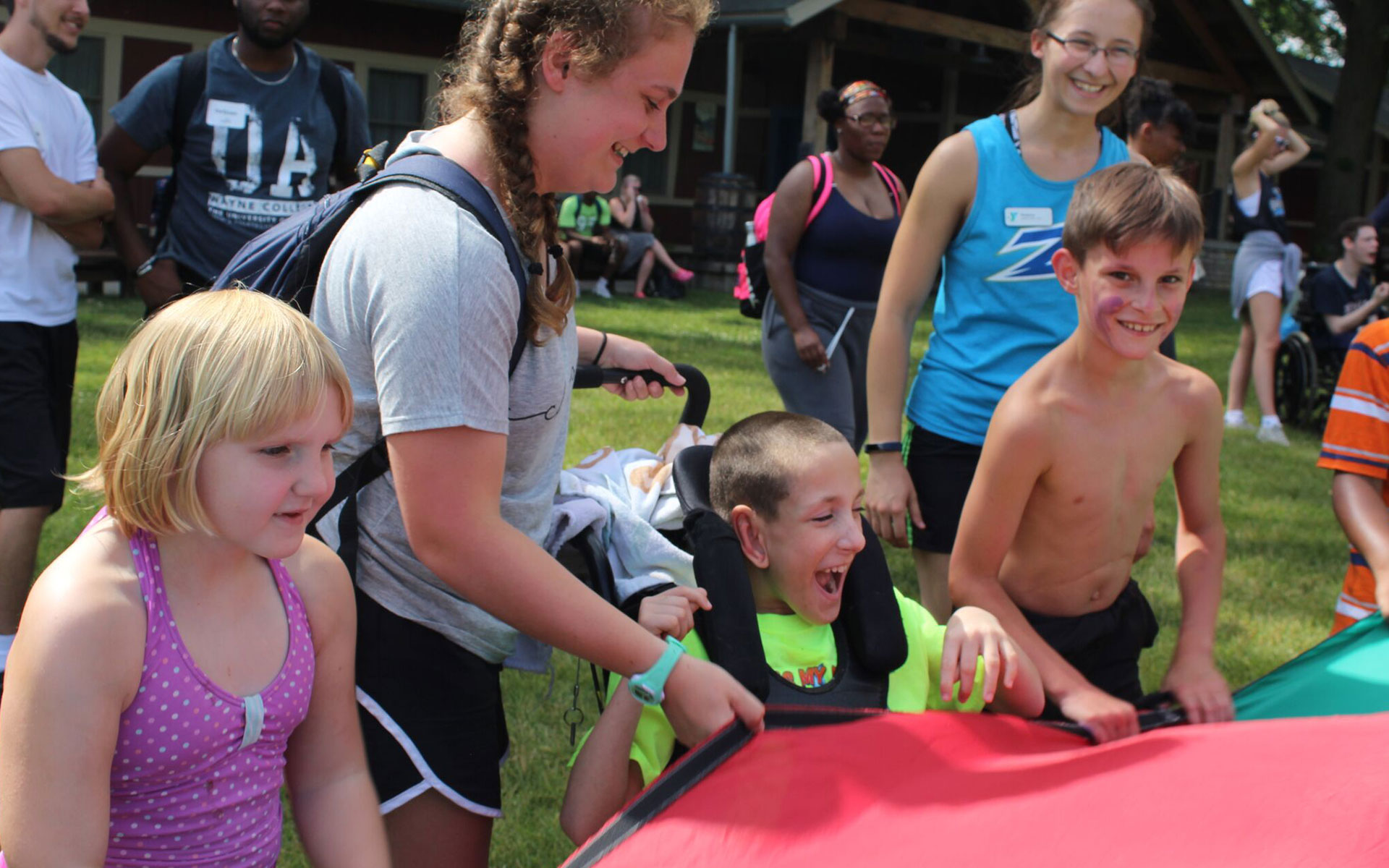 AKRON ROTARY CAMP FOR CHILDREN WITH SPECIAL NEEDS
The Akron Rotary Camp for Children with Special Needs sits on six acres at Rex Lake, one of the Portage Lakes. Founded by the Akron Rotary Club in 1926, the camp provides a traditional camping experience for children and adults with disabilities. Campers can participate in classic camp activities such as swimming, kayaking, campfires, songs, crafts and games. Specially design programs are offered to help increase campers' self-esteem, encourage them to try new leisure activities, become more physically active, experience the natural world, and develop stronger social skills.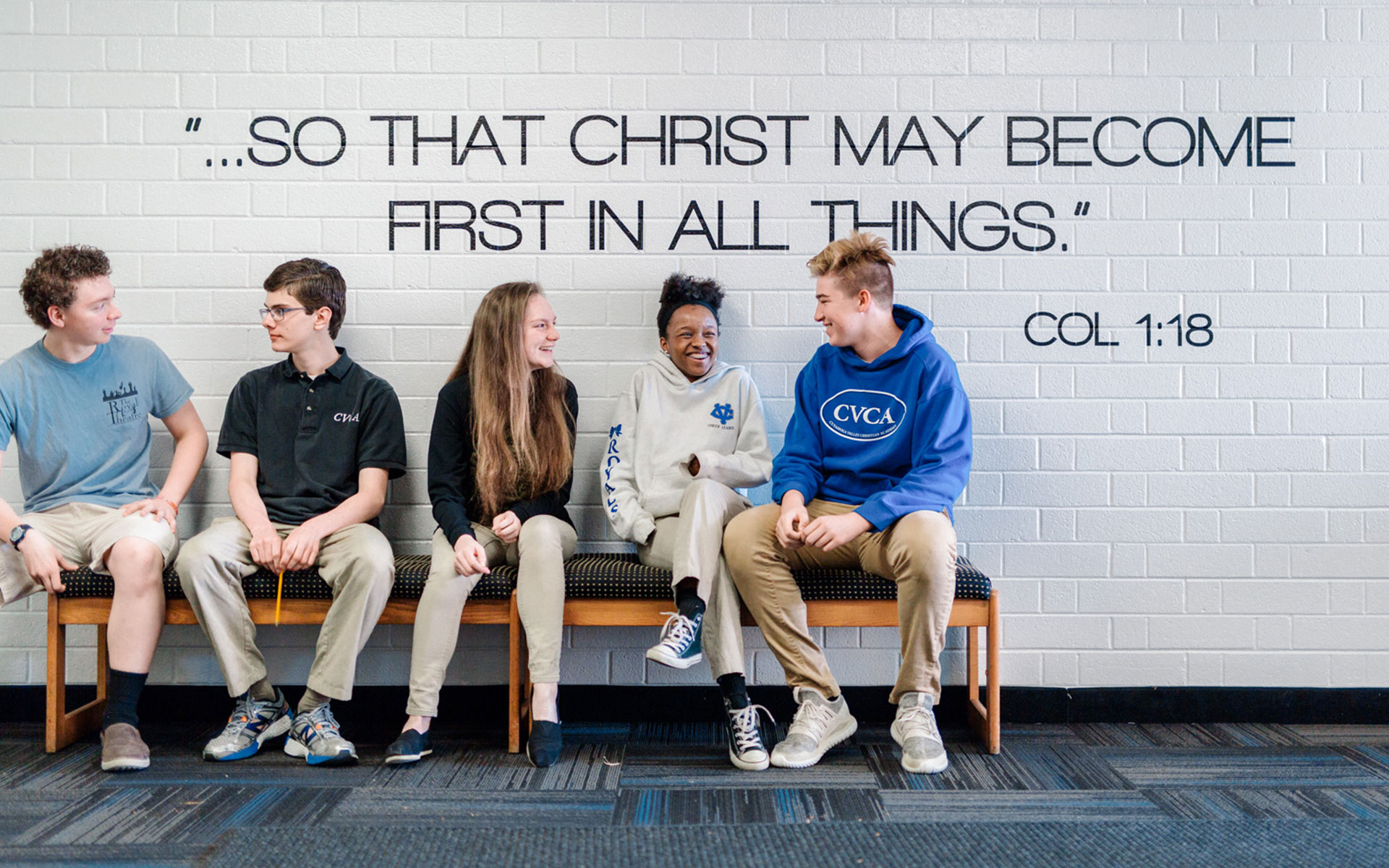 CUYAHOGA VALLEY CHRISTIAN ACADEMY
Cuyahoga Valley Christian Academy is a college preparatory, interdenominational Christian middle school and high school in northern Summit County committed to academic excellence in a supportive, distinctively Christian environment. The school's vision is to impact students in a transformational way so they are equipped to be agents of transformation in the school, home, church, nation, and world. Founded in 1968, the school serves a seven-county area and its students attend over 200 churches.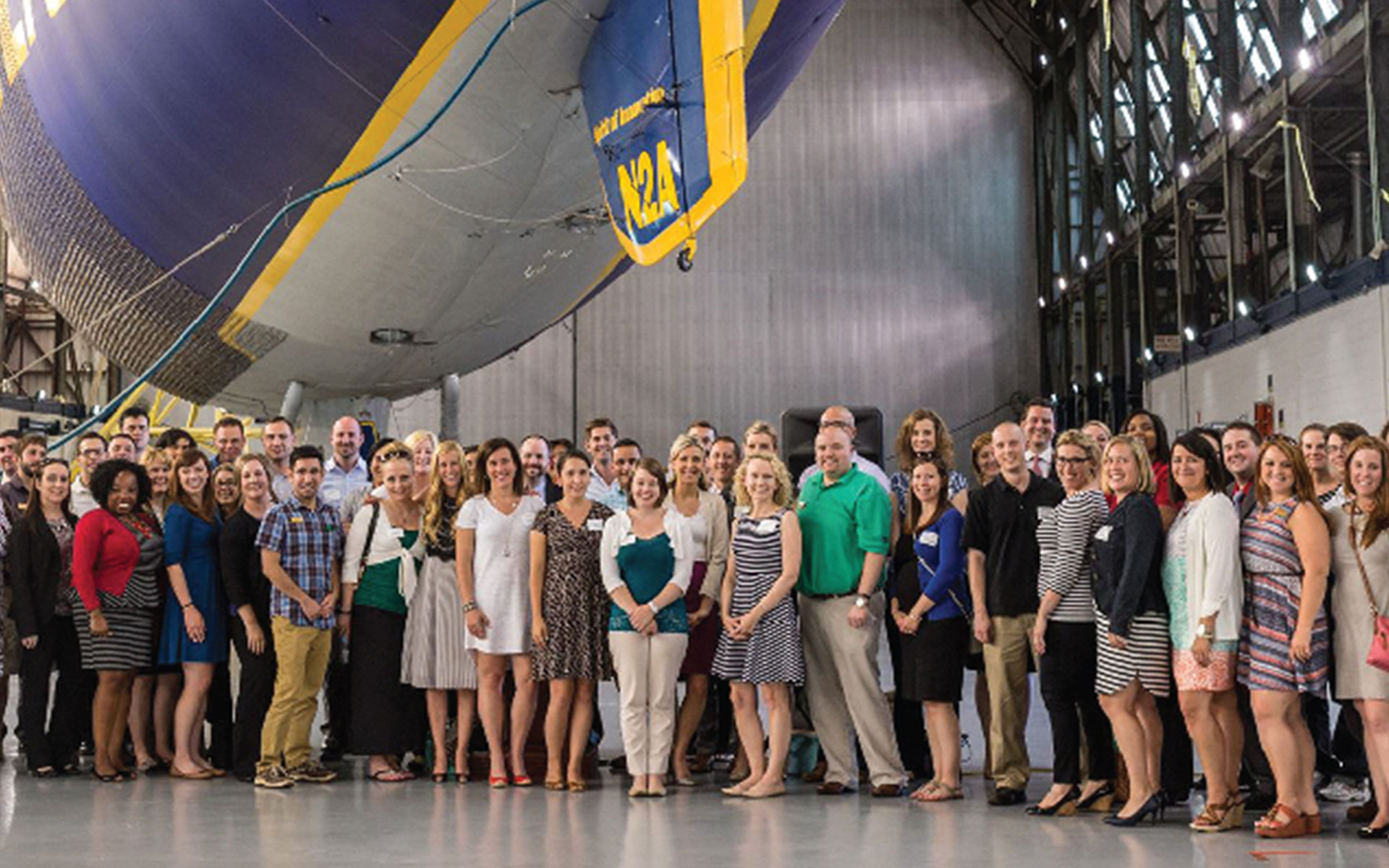 TORCHBEARERS
Torchbearers was founded in 2003 to strengthen the connection between Akron-area nonprofits and emerging leaders, as well as to further efforts to attract and retain emerging leaders to Greater Akron. The organization is a bridge between established leadership of the community and leaders of the future. Last year, Torchbearers contributed more than 3,500 volunteer hours to the greater Akron community, working with 150+ local organizations.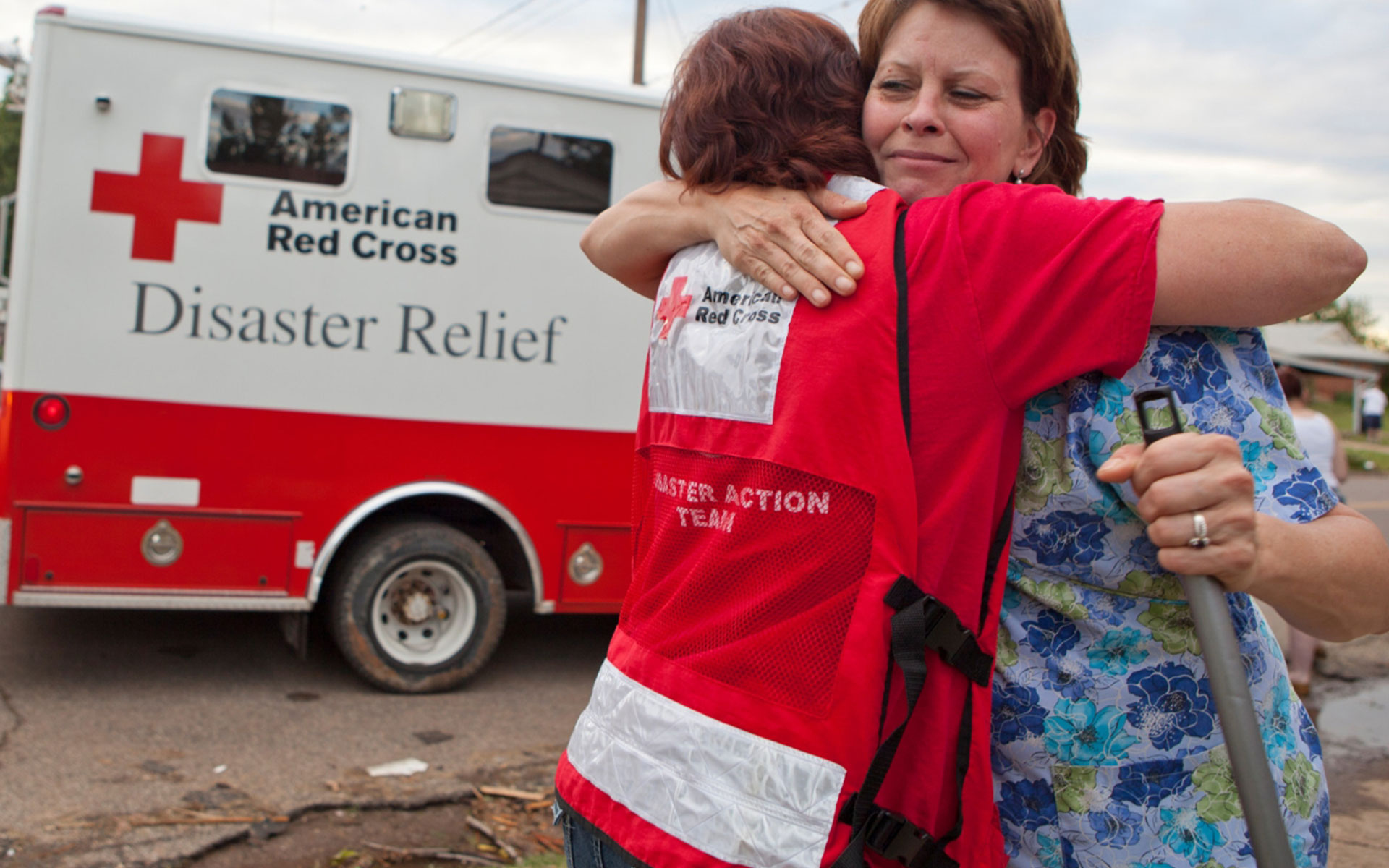 AMERICAN RED CROSS OF NORTHEAST OHIO
The Northeast Ohio Region of the American Red Cross serves 22 counties and 4.5 million residents by providing compassionate care to those in need. Their network of donors, volunteers and employees share a mission of preventing and relieving suffering, here at home and around the world, through five key service areas: disaster relief; supporting America's military families; providing lifesaving blood; offering health and safety training courses to area professionals; and providing humanitarian aid to 187 countries.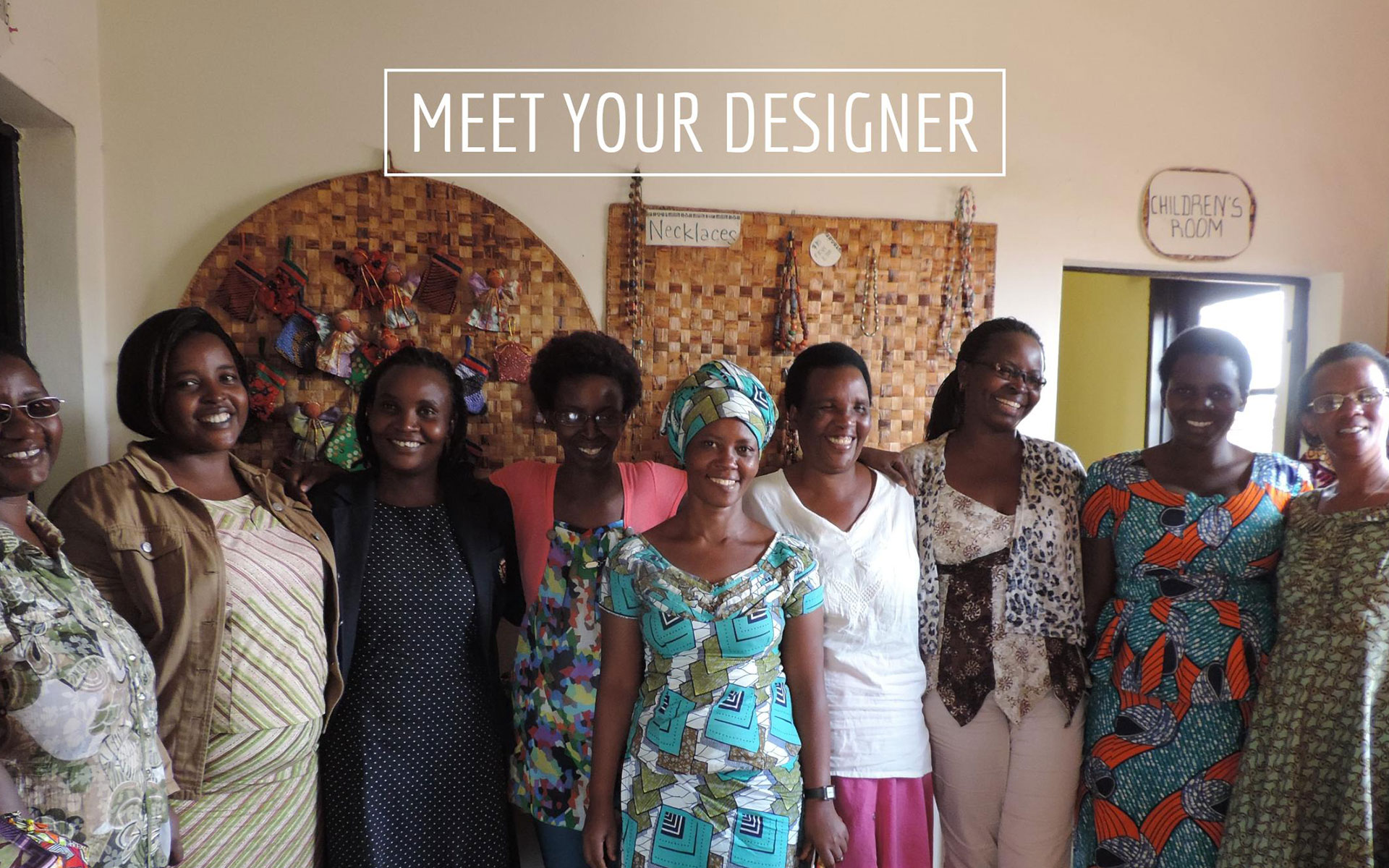 SHYA DESIGNS
With a vison of providing sustainable employment and a caring community for women in Rwanda, Shya Designs partnered with a group of women in Kigali, Rwanda to offer high-quality, hand-sewn products. The team of women in Rwanda survived unbelievable tragedies and transgressions against them. April 7, 1994 marked the start of the Rwandan genocide in which the Hutu extremist tribe waged carnage against the Tutsi people. Within four months, over 1 million Rwandans were killed. After such a long period of war and devastation, the people of Rwanda chose to move forward and rebuild their nation. The women in the Shya team have now developed a skill that allows them to provide for their families. By creating these high-quality, hand-sewn products, they are able to earn their own income to feed their families and send their children to school.

ARE YOU READY TO GET STARTED?
Wealth Impact Advisors, LLC
E: info@teamwia.com

33 Merz Blvd Suite 100
Fairlawn, OH 44333
P: 330.865.3545
F: 330.319.8959
Securities offered through Valmark Securities, Inc., Member FINRA/SIPC. Advisory services offered through Valmark Advisers, Inc., an SEC Registered Investment Advisor. 130 Springside Drive, Suite 300, Akron, OH 44333-2431 · (800) 765-5201. Wealth Impact Advisors, LLC is a separate entity from Valmark Securities, Inc. and Valmark Advisers, Inc.