HELPING YOU MAKE YOUR
LIFE PLAN A REALITY
Many folks view the financial planning process as creating a budget, crunching numbers and reviewing a bunch of charts and tables. No wonder some people avoid beginning the process! Fortunately, there's a better approach: Life-Centered Planning, that begins by talking about you, not your money.
My job as a Life-Centered Planner is to build a financial plan that will help you make your life plan a reality. But I believe that maximizing your Return on Life is just as important, if not more so.
I invite you to take our complimentary Return on Life Assessment to understand how well you are using your wealth to improve your life. Then, I invite you to get in touch for a complimentary visit to discuss how we can help you bring your vision of success into reality. To learn more about maximizing your Return on Life, check out the educational articles below and on our company website.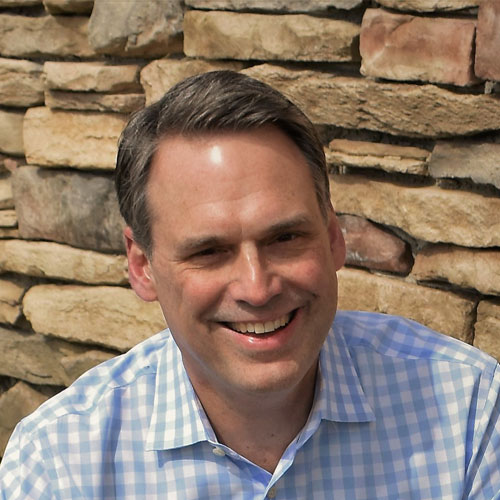 MEET ERIC
Eric Coffman | Partner
Wealth Impact Advisors
Masters of Business Administration
CFP® Certified Financial Planner™
CKA® Certified Kingdom Advisor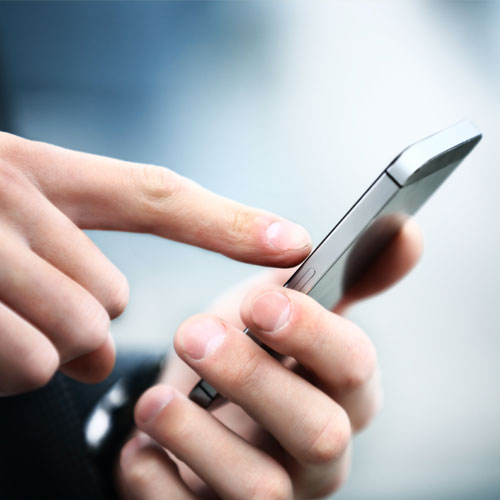 GET IN TOUCH
To ask questions or schedule a complimentary meeting,
please call or email me at:
ecoffman@teamwia.com
(330) 865-3545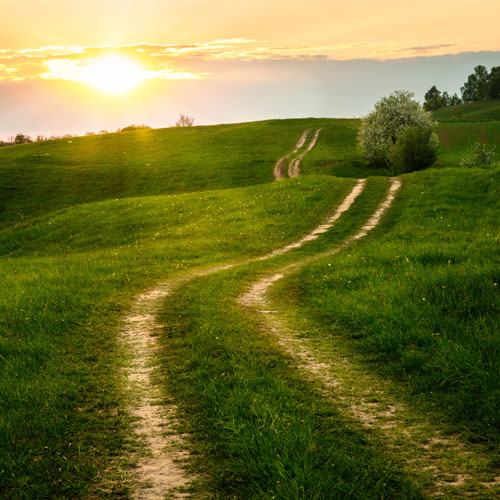 RETURN ON LIFE
Are you getting the best life possible life with the money you have? This complimentary, 20-question Return on Life assessment will help you understand whether you are using your money in a manner that improves your well-being as well as your sense of progress and freedom…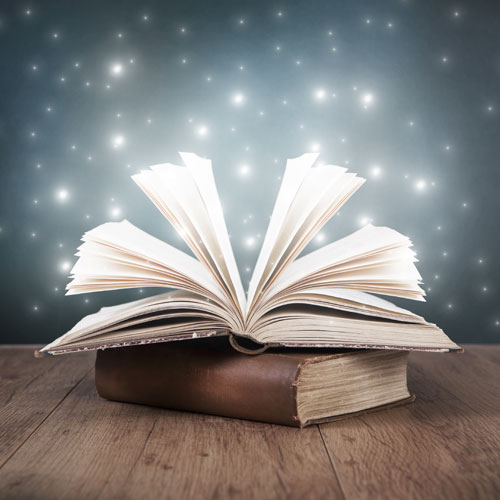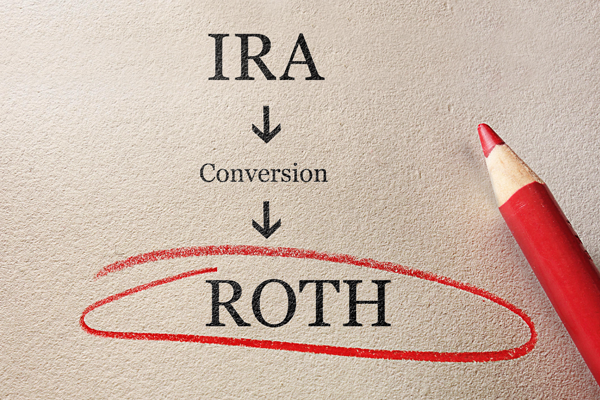 Would you be willing to pay a larger income tax bill today if doing so would help you and your family to potentially save a lot in future income taxes? If so, you may want to consider converting a portion of your pre-tax IRA or retirement plan money to a Roth IRA.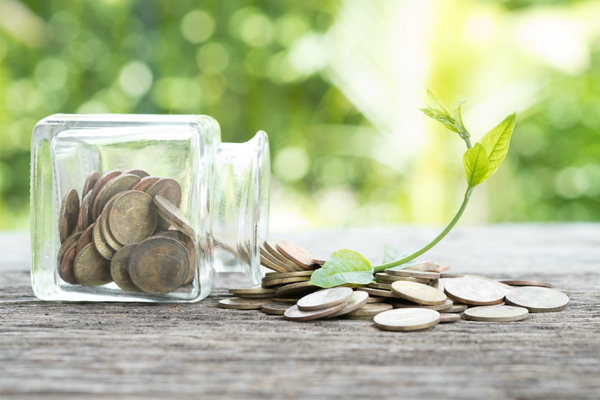 The personal toll of the COVID crisis has been devastating for some but significant for each of us. Our financial lives may also have been negatively impacted by the loss of jobs, income, and a steep drop in the stock market. Some timely planning opportunities exist, however, due to historically low interest rates, new legislation and relatively low income tax rates. Therefore, it is an ideal time for a financial check-up to assess any damage and consider planning opportunities that may lead to more wealth creation over the long run.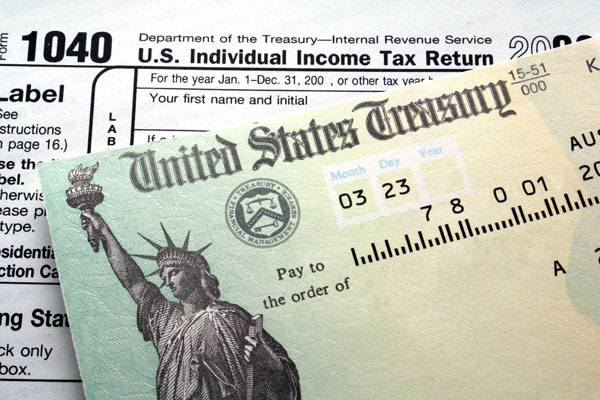 SIX WAYS TO REDUCE FUTURE INCOME TAXES TODAY
Now that you've experienced two years under the new tax regs you may be interested in finetuning your income tax planning for 2020. Here are six tax-savvy steps you can take to reduce your future income taxes, including Expense Bunching, Asset Positioning, Tax-Loss Harvesting, Minimizing Pre-Tax Retirement Plan Contributions, Qualified Charitable Distributions, and Donor Advised Funds.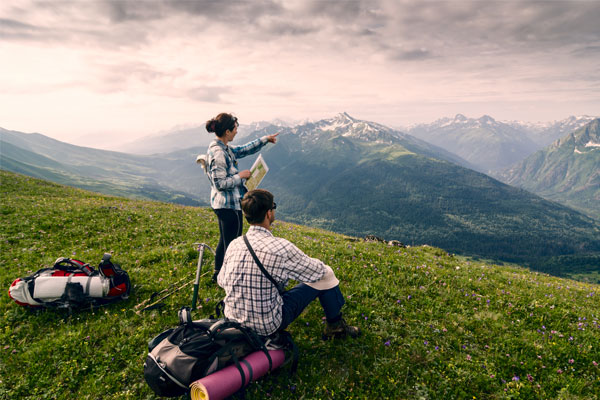 Making Your Life Plan A Reality
The earlier you start thinking about how you can use your wealth–your time, skill and money—to balance your vocation with vacation, your sense of personal and professional progress with recreation and pleasure, and the demands of supporting your family and business with achieving your individual goals…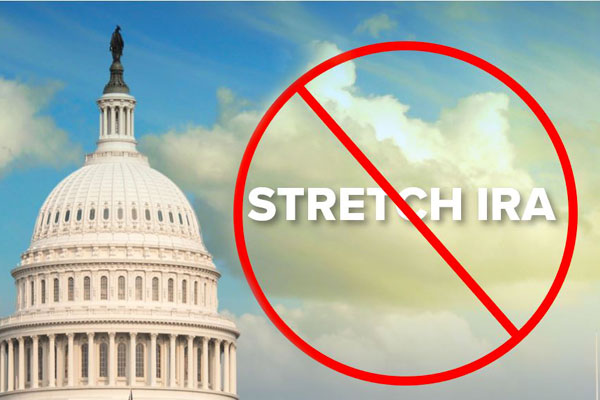 THE STRETCH IRA IS NO MORE
Last December, the SECURE Act was signed into law. It eliminated the stretch IRA which may reduce the amount of wealth you can transfer to your family. Here are a few ways you can replace the advantages of your stretch IRA.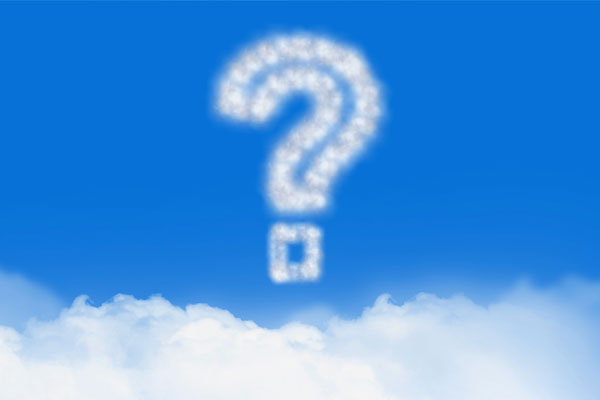 WILL THIS BE THE YEAR YOU FINALLY…
Here are 20 things you've likely put off, but by attending to them, chances are you'll improve your life and the lives of those around you.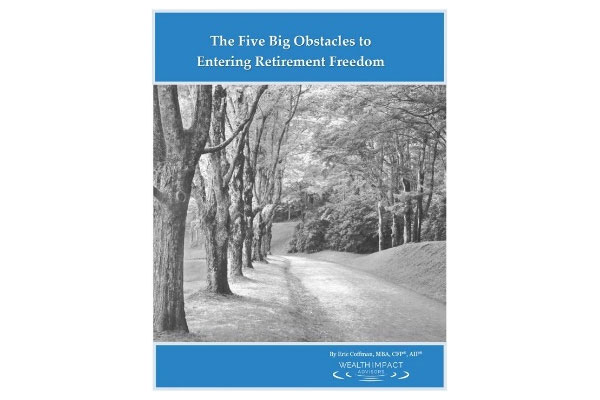 SPECIAL REPORT: THE FIVE BIG OBSTACLES TO ENTERING RETIREMENT FREEDOM
We all want to experience more peace, freedom and impact in our lives. After all, do we really need more anxiety, confusion, fear and inflexibility? The purpose of this Special Report is to help you identify the obstacles in your life that hold you back from experiencing more financial peace, freedom and impact – and consequently, from having clarity and confidence about your retirement future. In the process it is our desire that you will bid adieu to financial worry, confusion and fear.
ERIC COFFMAN
MBA, CFP®, CKA®
Wealth Impact Advisors, LLC
ecoffman@teamwia.com
33 Merz Blvd Suite 100
Fairlawn, OH 44333
P: 330.865.3545
F: 330.319.8959