ABOUT US  /  OUR STRATEGIC PARTNERS
GLOBAL RESOURCES DELIVERED WITH CONCIERGE-LEVEL SERVICE
In addition to working closely with our clients' attorneys and accountants, Wealth Impact Advisors maintains independent relationships with some of the industry's top echelon of global financial resources. By combining these resources with our high level of personal service and expertise, we offer the best of both worlds – institutional quality and selection with concierge-level service and advocacy.

Wealth Impact Advisors is a Member Firm of Valmark Financial Group, an exclusive, 55-year-old, invitation-only consortium of independent wealth advisory firms. ValMark employs over 100 professionals who provide a concierge level of support to each Member Firm. Among Valmark's professionals are experts in life insurance and other protection products, medical underwriting, qualified and non-qualified plans, investment analysis and portfolio management, product due diligence and regulatory compliance.
As a Valmark Member Firm, we are able to leverage the specialized expertise of these professionals to help us deliver analysis and recommendations when helping our clients strategically plan their financial futures.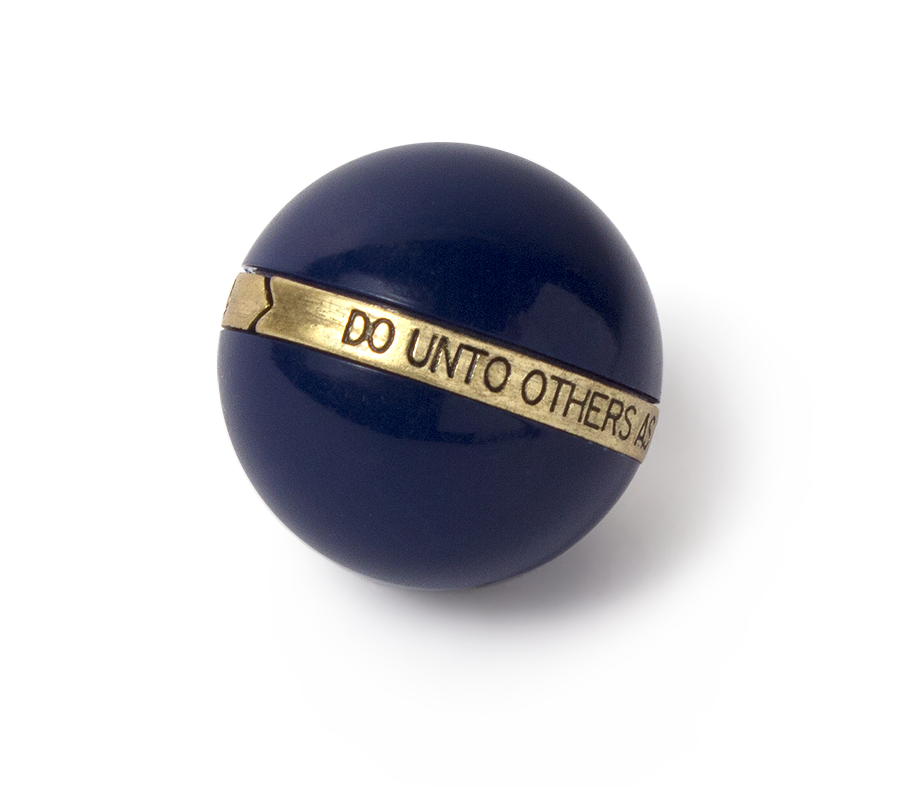 Valmark Securities, Inc. is a member of FINRA and SIPC, is licensed in all 50 states for securities and insurance and has over 120 independently-owned Member Firms throughout the United States. Its affiliate, Valmark Advisers, Inc., is a Registered Investment Advisor with the SEC. www.valmarkfg.com



OUR BACK OFFICE SPECIALISTS
SOME OF THE BRIGHTEST MINDS IN THE BUSINESS WORKING ON YOUR BEHALF
Through our relationship with Valmark Financial Group, we have access to an experienced support team with credentials spanning multiple financial disciplines – from legal, accounting, tax and financial advisory expertise to life insurance, retirement planning and securities. This team of over 100 professionals serves as our back office support staff. A sample representation of the team's credentials includes:
AN UNDERWRITING ADVOCACY TEAM with several former insurance company underwriting vice presidents, directors and medical directors, a licensed physician, and a staff of case management, business processing and policy service specialists.
PRODUCT / PLANNING SPECIALISTS AND ADVANCED CASE ADVISORS, including a team of attorneys, accountants, MBAs, Certified Financial Planners, Chartered Life Underwriters, and Chartered Financial Consultants, many of whom are FINRA Registered Principals who provide independent assessment and analysis of recommended product sets.
STRATEGIC PARTNERS / VALMARK FINANCIAL GROUP
CHRIS FINEFROCK, MBA, CFP®
Financial & Retirement Planning Specialist
TYLER DENHOLM, CFA®
Investment Analyst
DOUG WILBURN
General Counsel & Chief Compliance Officer
KEITH MILLER, MBA, CLU®, ChFC®
Insurance Planning Specialist

ARE YOU READY TO GET STARTED?
Wealth Impact Advisors, LLC
E: info@teamwia.com

33 Merz Blvd Suite 100
Fairlawn, OH 44333
P: 330.865.3545
F: 330.319.8959
Securities offered through Valmark Securities, Inc., Member FINRA/SIPC. Advisory services offered through Valmark Advisers, Inc., an SEC Registered Investment Advisor. 130 Springside Drive, Suite 300, Akron, OH 44333-2431 · (800) 765-5201. Wealth Impact Advisors, LLC is a separate entity from Valmark Securities, Inc. and Valmark Advisers, Inc.